Coinciding with the joyous occasion of the 25th-anniversary celebration of CTAS on 29th March 2023, the school formally announced the construction of the new Multipurpose Hall and seek blessings from everyone present. The realization of this project is made possible thanks to the generous support of Alan & Patricia Bickell, who has matched funds donated by other supporters, in particular Koenraad & Lynne Foulon and friends, who had raised money via their CTAS Trans Bhutan Fundraising Trek.
The rationale for this building is to address two major challenges the school faces. Firstly, to resolve the space constraints of the existing multipurpose hall and to address the sustainability of the school through improved sales of students' products. With the new Multipurpose Hall, the school will have ample, flexible space for student dining, co-curricular activities, cultural programs, and large-scale educational meetings and conferences. The purpose-built exhibition room will enhance the sale of school products to help CTAS realize its sustainability goals. The construction is expected to be completed by December 2024.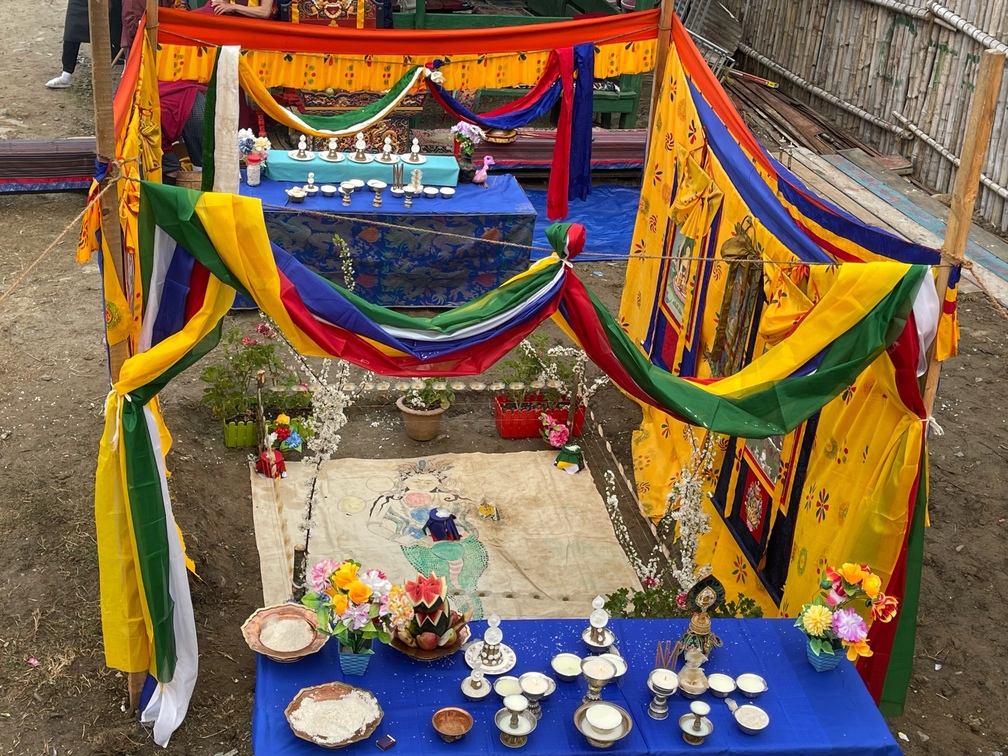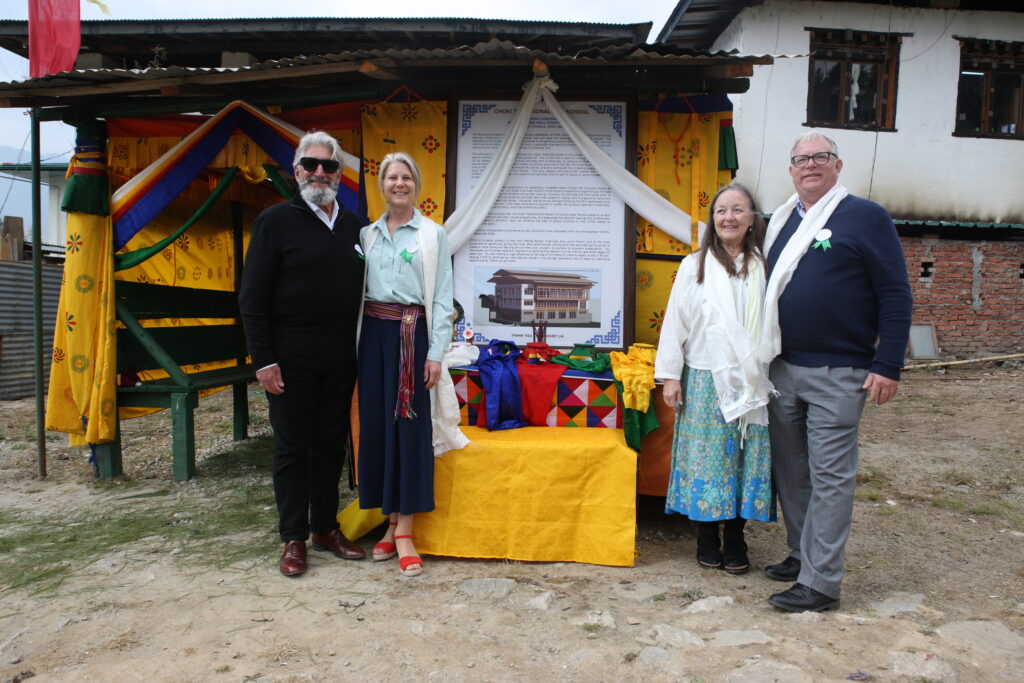 The school is sincerely grateful to Alan and Patricia Bickell, Koenraad and Lynne Foulon, and all the other supporters for generously giving their time, effort, and financial contributions that have enabled the school to create a more conducive learning environment and, crucially, to promote its long-term sustainability. This has given the school immense hope and inspiration to continue this beautiful journey that the late founder began 25 years ago.
Launch of construction of new Multipurpose Hall