The school celebrated its 25 years of establishment on 29th March 2023.  It was a great milestone and a proud moment for Choki Traditional Art School. It has been providing high-quality traditional art education for 25 years. It has trained and nurtured hundreds of talented artists who have gone on to make significant contributions to the field of traditional art. Established in 1999, the school has been dedicated to preserving and promoting traditional art forms in Bhutan.
The day provided everyone to reflect on the achievements of the past 25 years and celebrate the hard work and dedication of everyone who has contributed to the success of the school.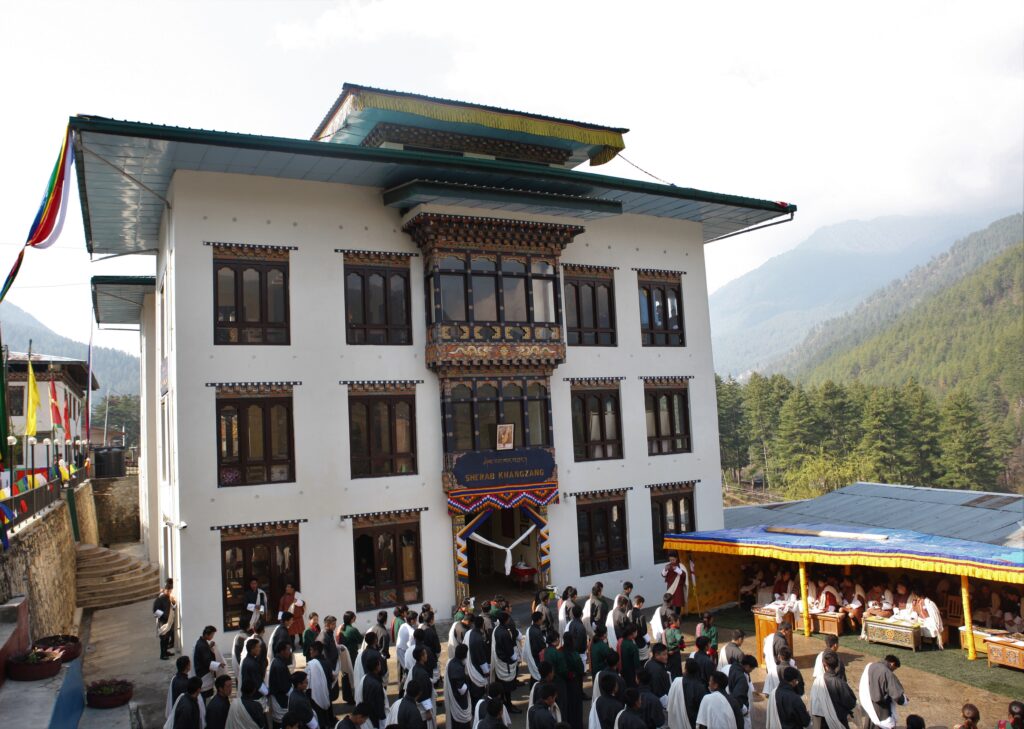 Coinciding with this celebration, the new classroom building "Sherab Khangzang" was inaugurated, which was initiated and built by Alan & Patricia Bickell on a matching grant modality. This beautiful, spacious new building has enabled natural lighting for study as well as creating sufficient classrooms, staff room, practical rooms and indoor toilets, making learning at CTAS even more enjoyable and conducive. The building has played a great role in imparting quality education to the students, for which the school is immensely grateful to all the supporters.
The inauguration celebration began with some rituals and prayers followed by a cultural program, mask dances and folk songs performed by the students in the presence of all the well-wishers and supporters of the school.
Koenraad Foulon spoke on behalf of family, friends and the many people who have shown their support to the school. He expressed the profound impact the school has had, and continues to have, in these students' lives: "You might come from a humble background but in my opinion, I think you are the MOST privileged of all. Beside the excellent skills you acquire at CTAS, over these years you are living together, as a strong community, as a family, sharing deep values, prayers and respect. At the end of the day, a degree is just a piece of paper but what will be seen and what will define you is your behavior and the horizon where you want to be".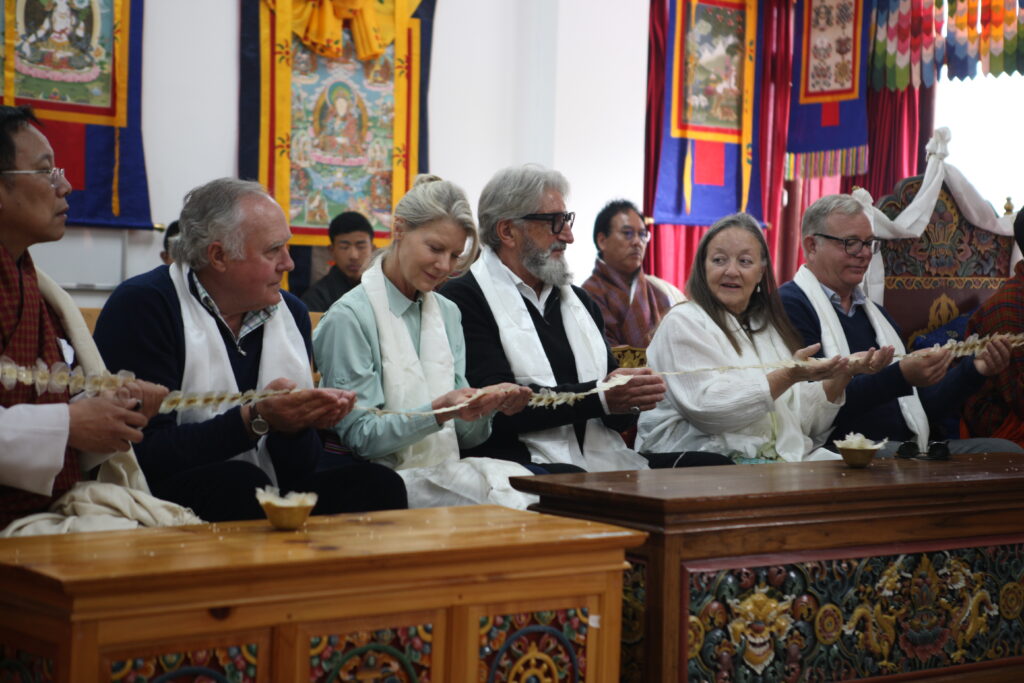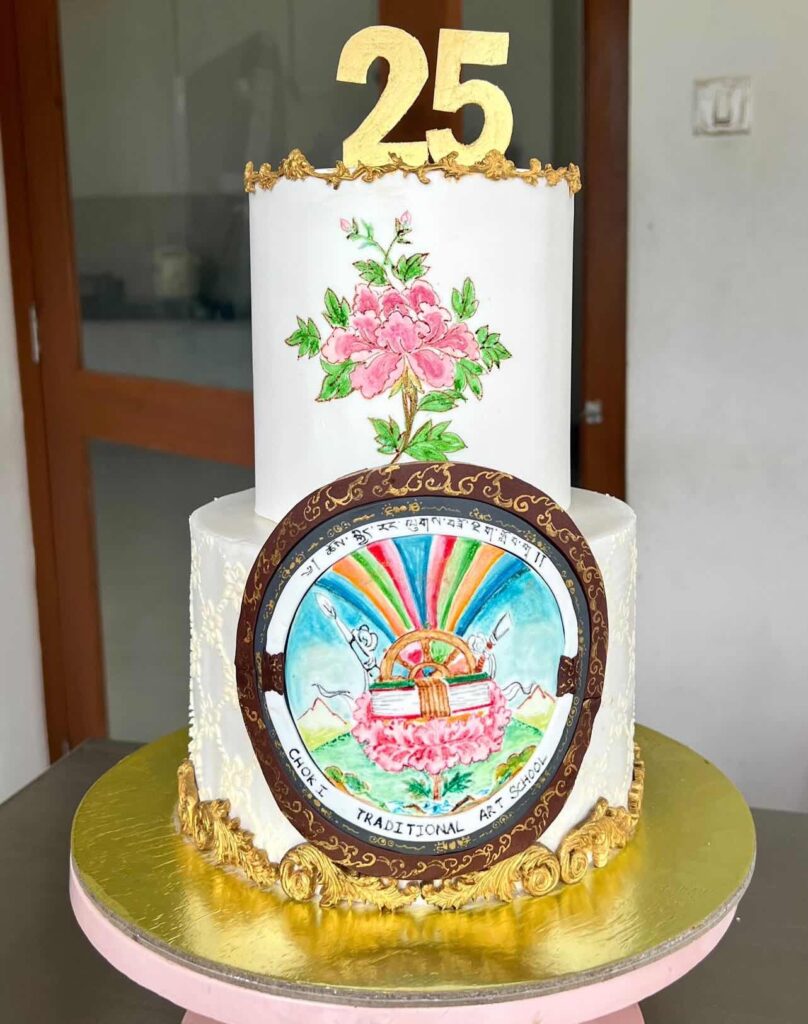 CTAS 25th Anniversary Celebration